The Existing Home Experts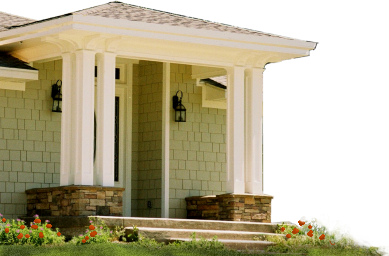 CONSTRUCTION and DESIGN
Dallimore Construction is a Design-Build firm established in 1994.
With emphasis on quality and attention to detail, we take your project
from concept to completion.

Call us at 801-815-5333
Have your own architect?
Use our design-build method
or use your own architect. Either way you get a
builder who loves good architecture and
knows how to work with architects.
Money Back Guarantee

We guarantee our designs. Our designs represent architecture at its best.
We're confident you will love our desing for your house. If you don't we'll refund your money no questions asked.