Custom Homes ~ Custom Remodels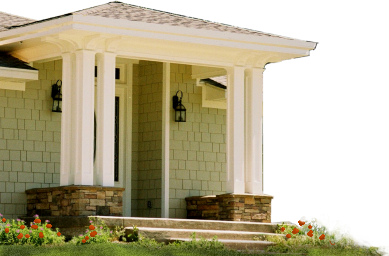 DESIGN and CONSTRUCTION
Dallimore Construction is a Design-Build firm established in 1994.
We take your project from concept to completion.
Call us at 801-815-5333
Have your own architect?
Use our design-build method or
use your own architect. Either way you get a
builder who loves architecture and knows how to execute architectural concepts.